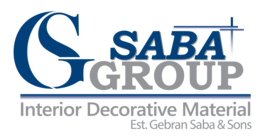 VISIT US !



For more PVC textues ...

Waterproof.

Termite Proof.

Economical.

Maintenance-free.

Non-absorbent.

Easy to install.
PVC Ceiling Panels
are light in weight, moisture resistant, and reduce condensation and subsequent dripping from the ceiling onto work surfaces.
PVC ceiling panels solve the problem of dirty unhygienic ceilings, that are difficult and expensive to clean, by providing a bright durable, and hygienic surface which is easily maintained.
​